关于这款游戏

Welcome to Unholy Heights, a mashup of Tower Defense and Apartment Management Simulation! The Devil has converted a tenement building into monsters-only housing, and has big plans for the future. Sucker monsters into moving into your building, charge them rent and keep them happy by buying them furniture.
Unfortunately, heroes have caught wind of the Devil's plan, and will stop at nothing to wipe him out. Knock on residents' doors to call them to battle, trap heroes in devious pincer formations, and command your troops to victory. Monsters get jobs, fall in love, have children, and even skip out on their rent. Keep them happy or you might not have anyone to fight for you when heroes come knocking. But don't be too soft: there's always prospective baddies looking to move in, so kick out the freeloaders when the time is right!
Being a landlord is a difficult job, but it can't be harder than running Hell…right?

Every monster is different. Some are lazy. Some are strong. Some are perverts.
Use an intuitive mouse-based control scheme to command your troops into battle.
Encounter more than 20 different monster species, and take their money.
Build a reputation with different monster families based on your performance and play style.
Take on quests at your pace to unlock new monsters and furniture.
Build a stronger army as residents have children far stronger than themselves.
Get monsters in the mood for love with inappropriately shaped erotic cakes.
Look on in horror as lovingly hand-drawn monsters and humans horribly slaughter each other over money.
Monster occupations, hobbies and desires are all procedurally generated to keep you on your toes.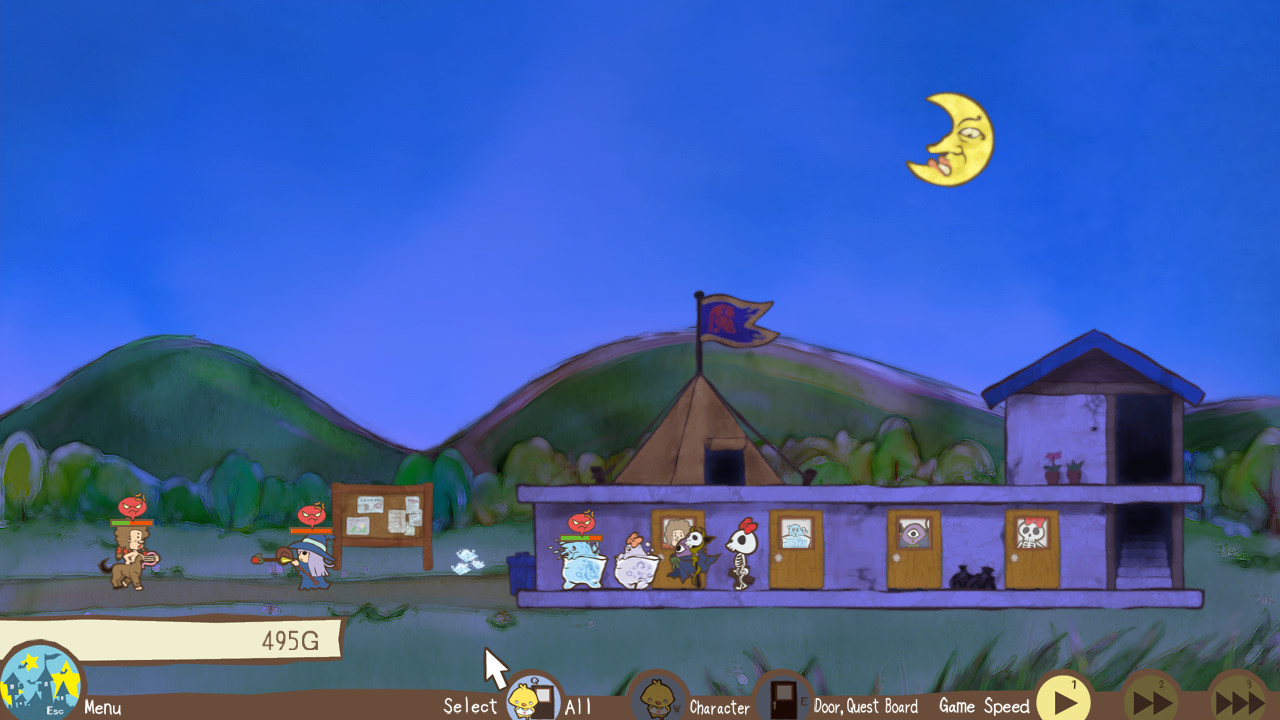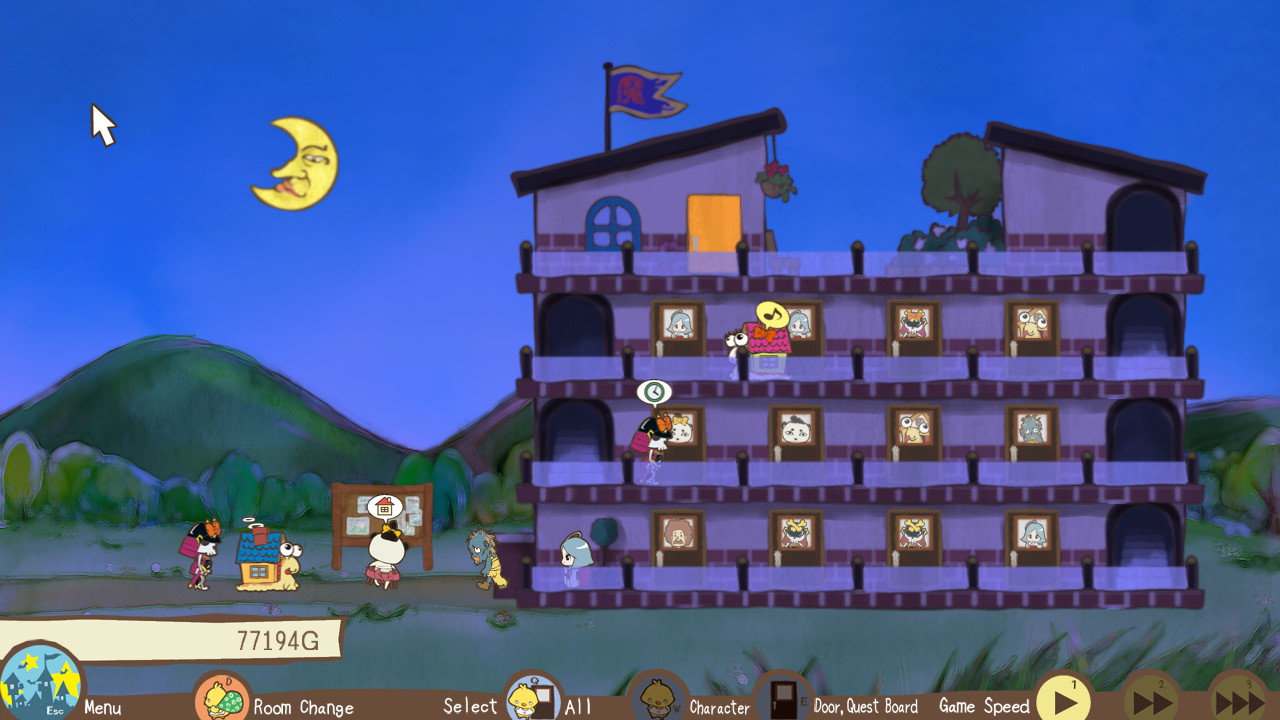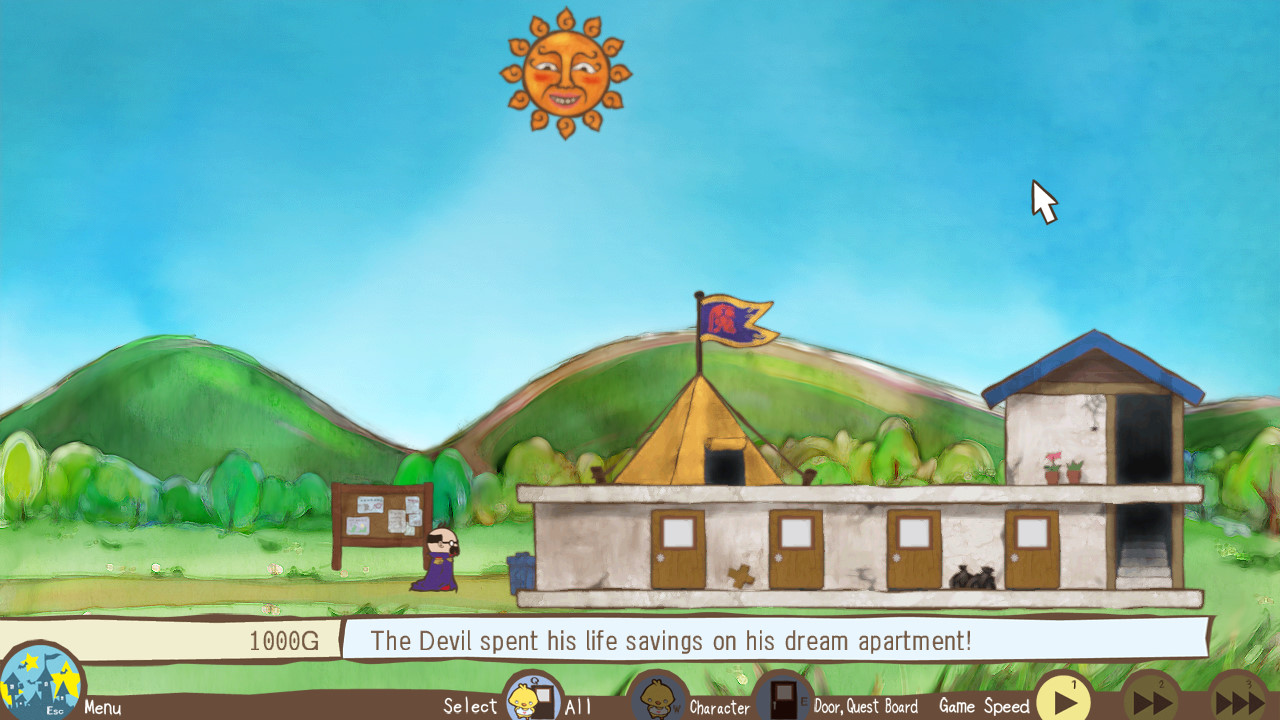 原文链接:https://www.xxfgame.com/5018.html,转载请注明出处。