关于这款游戏
WAKE UP. GET MONEY. SLEEP. REPEAT.

Super Life (RPG) is a game about constant progression. Go to work, study or hit the gym, these actions will reward you will XP, STR (strength points) and INT (intelligence points). Earn enough points to level up and you will unlock new tasks, new job opportunities and new areas of the map to explore!
Select a Class
At the beginning of the game you will get to choose a class that defines who you are as a player.



Luck – Increased odds for all random events.
Rich – Start the game with $5000
Nerd – Gain + 2 INT when you go to school.
Jock – Gain + 2 STR when you work out.
Features:
Play as a male or female character
Work 20+ entry-level jobs
Get one of 3 degrees that will influence your career path
Own up to 4 houses to live in or rent out
Play mini-games or kick around the soccer ball
Invest in stocks or keep your money in the bank
Visit the money tree to collect your daily bag
Hunt for secrets around every corner!
Developing Super Life:
Super Life was created and developed by solo-dev Austin Farnsworth. This game is a result of ten years of dreaming and a year of consistent crafting to bring the Super Life world to life. Paying loving homage to Stick RPG, Super Life introduces Sun Villa, a picturesque town filled with quests, characters, and some hidden nods that only the most astute will enjoy. From first idea to first sprite to first beta tester to now you – Super Life has been designed from the ground up for simple enjoyment as a fun and surprisingly addicting RPG – the world is just now beginning, dive in and get ready for the story to unfold.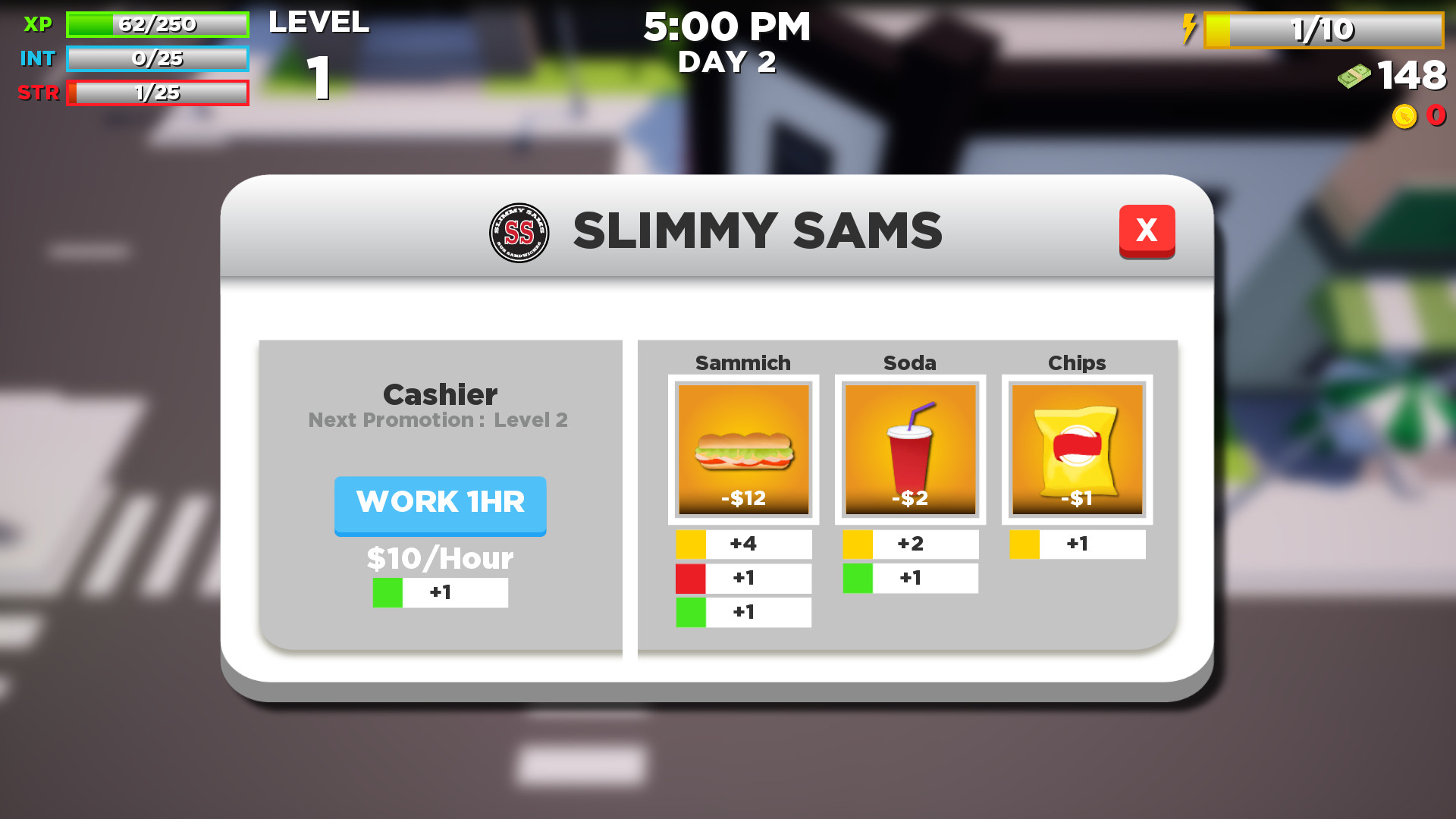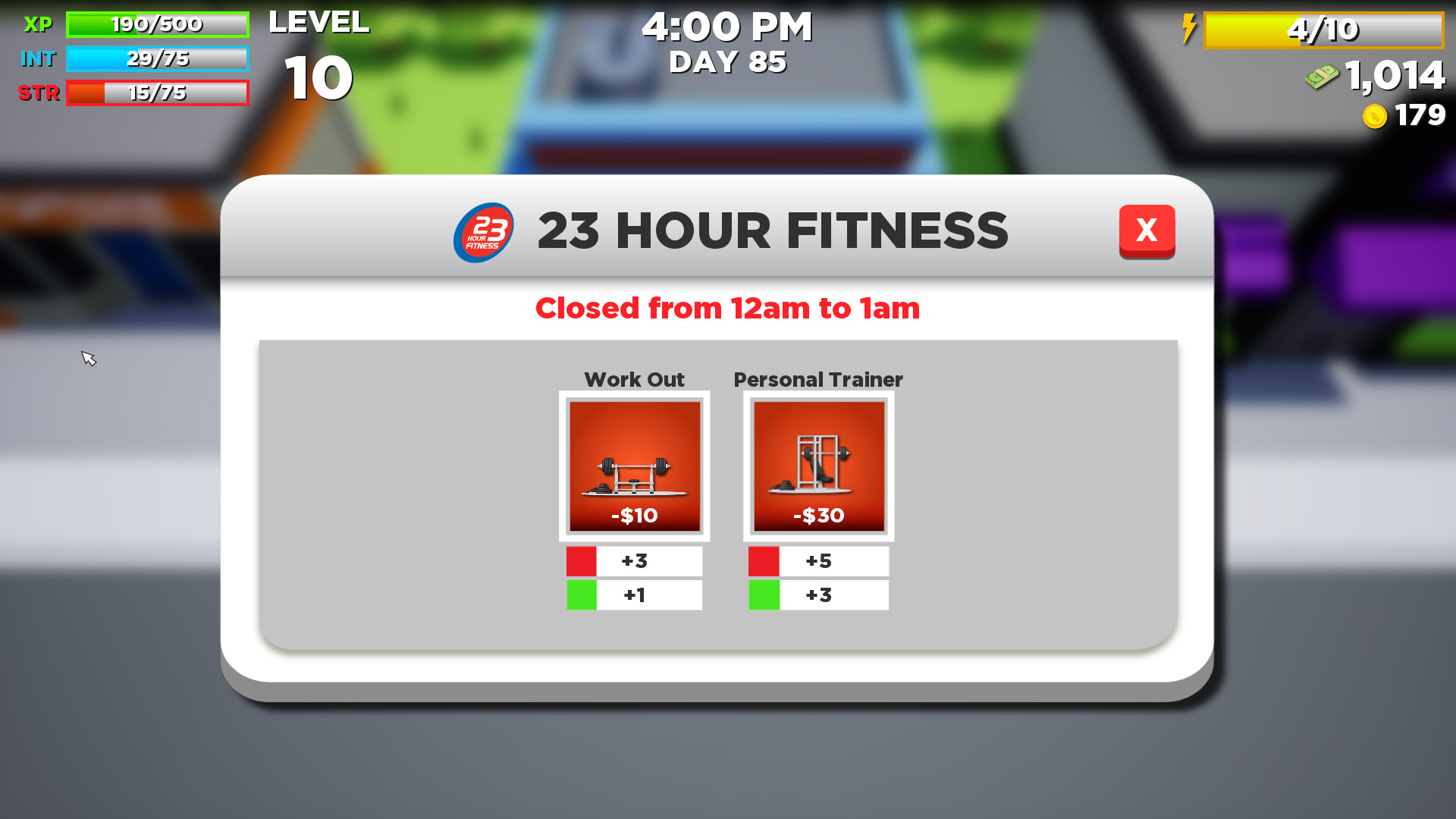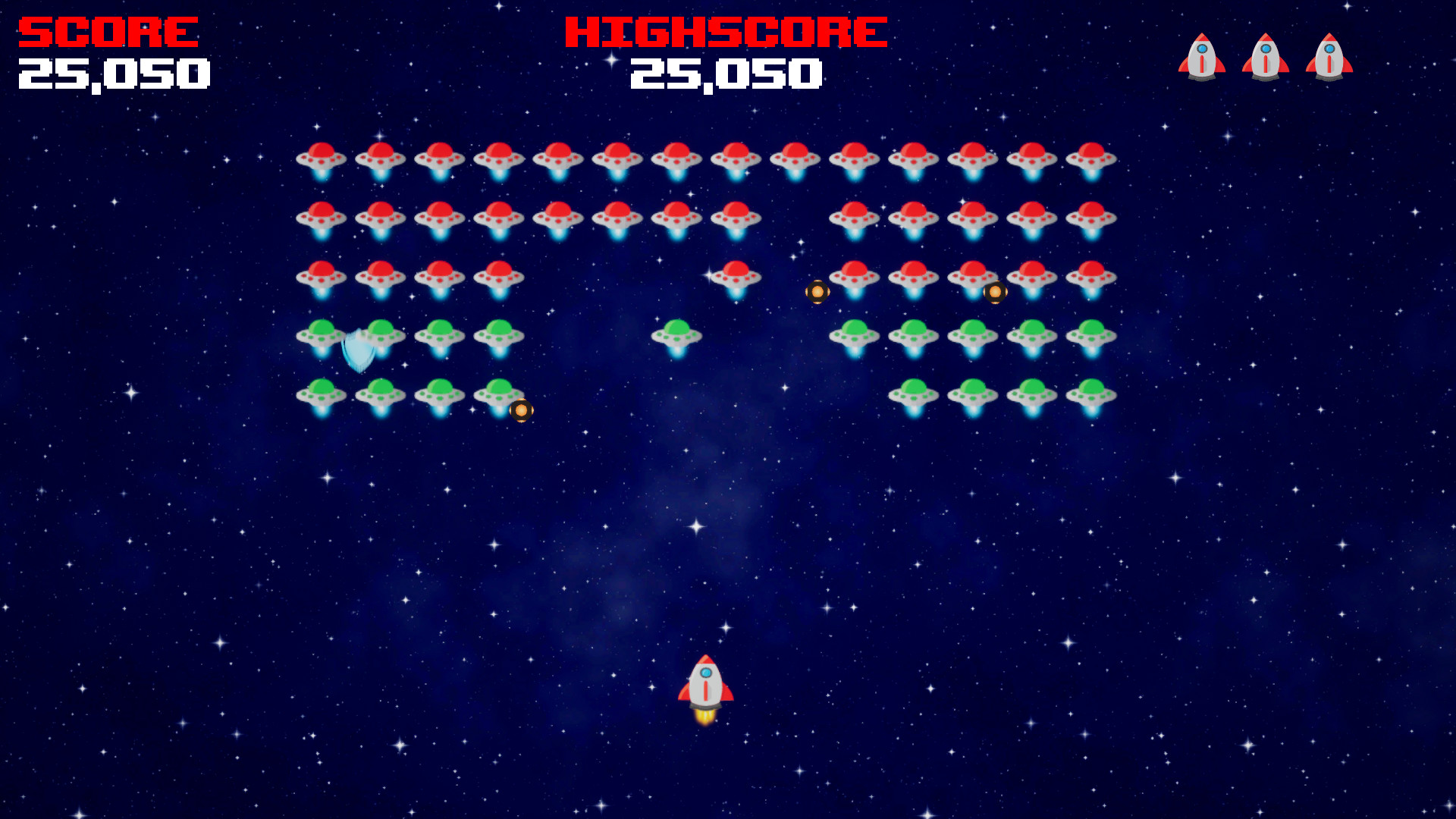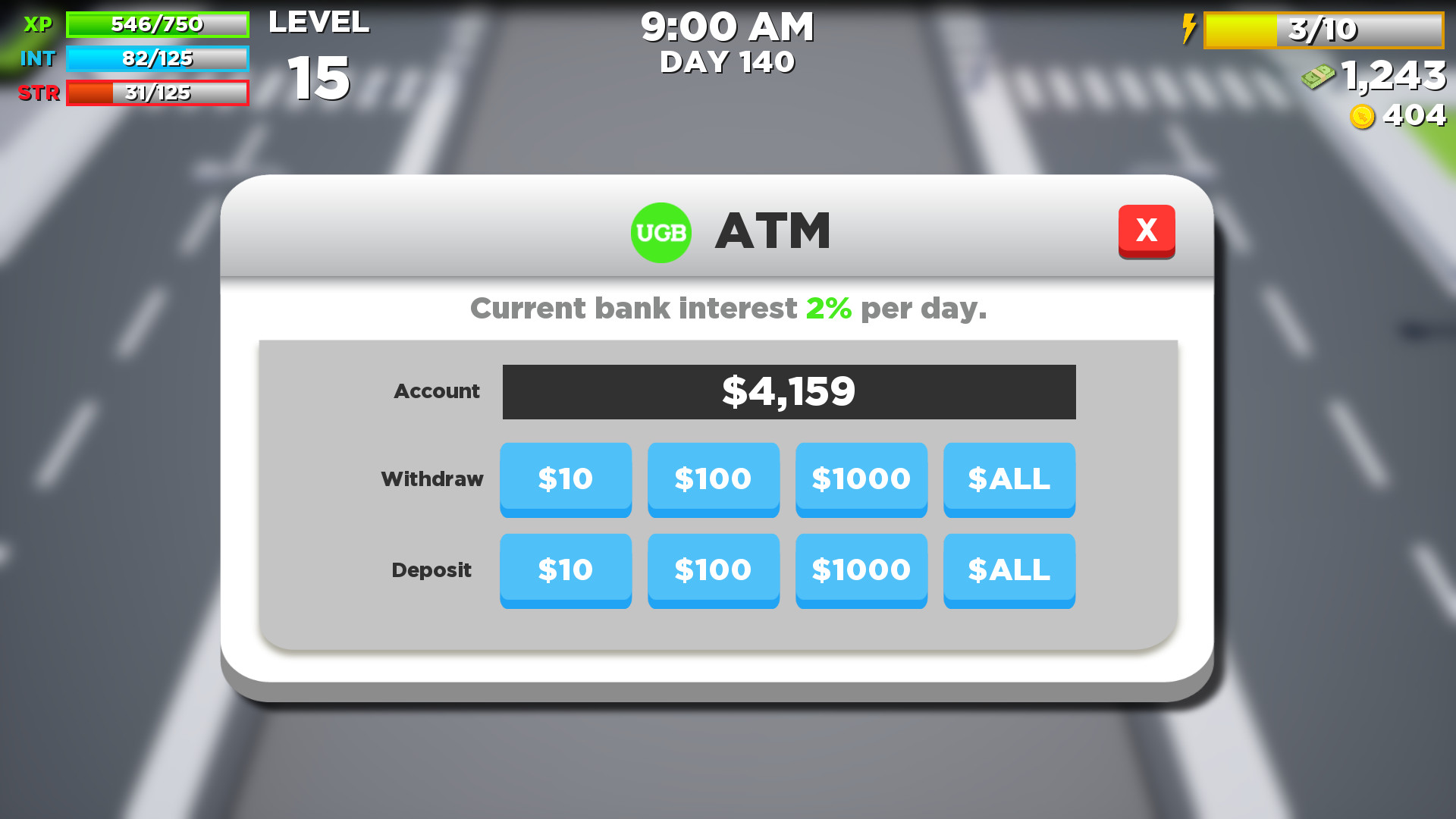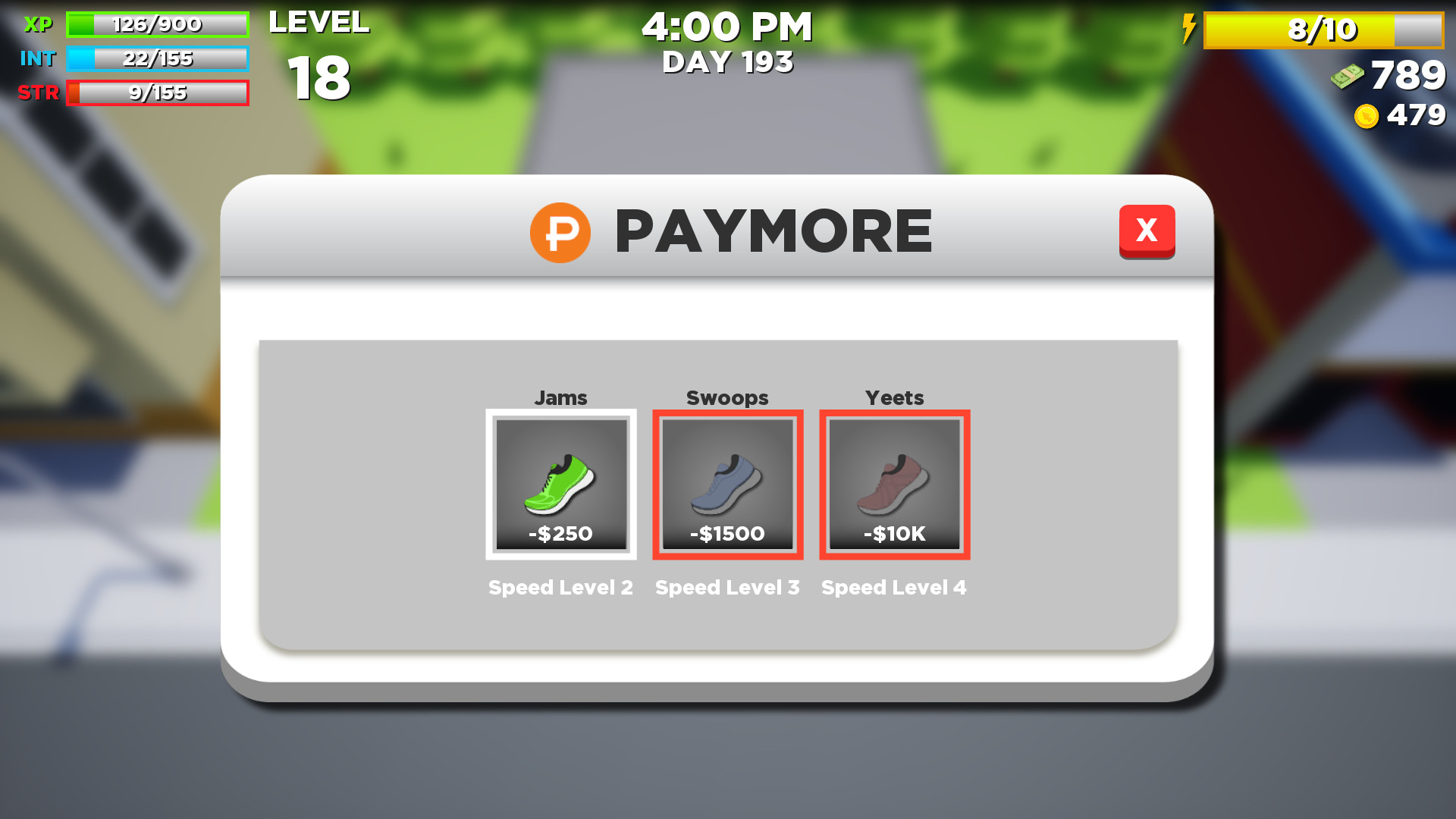 原文链接:https://www.xxfgame.com/4426.html,转载请注明出处。